No matter where you are, if you have internet access, you have access to your bank. With 24/7 access to a number of services, Merit Bank makes it incredibly easy to bank on your own time on any sized device.
Online Banking Features
Access your Merit Bank accounts anytime, day or night
View real-time account information
Transfer funds between accounts
Make loan payments
View cleared checks and deposits
Download free e-statements to view, save or print
Place a stop payment order on a lost or stolen check
Pay your bills for FREE through checkfreepay® Bill Pay
Bill Pay
Merit Bank offers checkfreepay® . CheckFreePay offers the convenience of paying your bills in one place. It allows you to conveniently schedule recurring monthly payments or issue one-time payments through Merit Bank Online. You can view payment history and set payment reminders to be emailed directly to you. CheckFreePay is much quicker and safer than mailing paper checks.
For support with Online Bill Pay, please call 833-544-8226.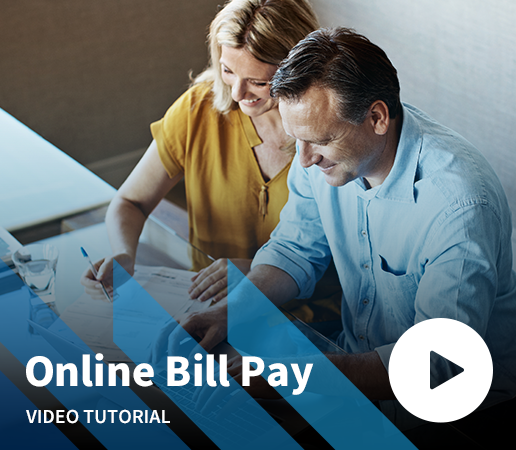 Transfer Now
Merit Bank offers our account holders the ability to safely transfer money between their accounts held at nearly every U.S. based financial institution. Transfer Now provides the ability to transfer funds into and out of checking, savings, brokerage and money market accounts between different financial institutions. Transfer Now also allows account holders multiple transfer options so they can execute simple one-time transfers, recurring transfers or to meet specific and ongoing needs.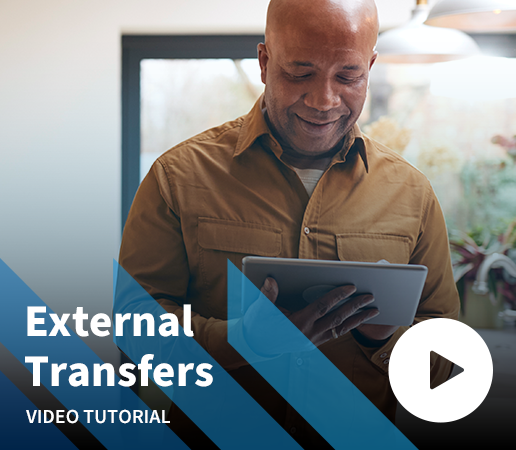 eStatements

Go paperless with Merit Bank's Online e-statements! Help reduce paper and never have to worry about your personal financial information being lost or stolen in the mail. It's safe and secure and provides electronic access of up to 18 months of statements through Online banking. Sign up for e-statements today.