CardValet
Powered by Fiserv, Inc.
Want to protect your debit card against fraud and theft, control spending thresholds, set merchant and location usage parameters – all in real time? With CardValet, you can turn your debit card on and off, monitor your transactions and control how your card is used from your smartphone device. For more information or to register your debit card, download CardValet from the App StoreSM or GooglePlayTM and follow the simple instructions.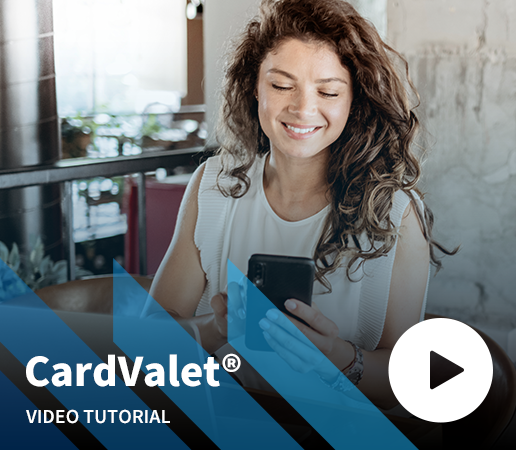 Mastercard Debit
The Merit Bank Debit Mastercard is accepted at millions of merchant locations worldwide, including restaurants, hotels and online retailers. You can even use debit Mastercard to automatically pay monthly bills. Using a debit Mastercard to manage your finances is more convenient than using checks because funds are immediately deducted from your checking account.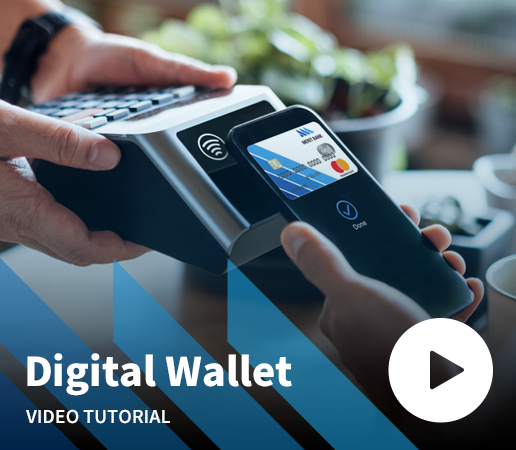 Report a Lost or Stolen Card
To report a lost / stolen Debit Card during business hours, please call your nearest Merit Bank branch and a banker will assist you. For after hours assistance, please call the following number that is available 24 hours a day, 7 days a week.
(833) 305-9986